Announcements & News
Skyhawks Summer Sports Camps
Marlborough Recreation Department
2020 Skyhawks Summer Sports Programs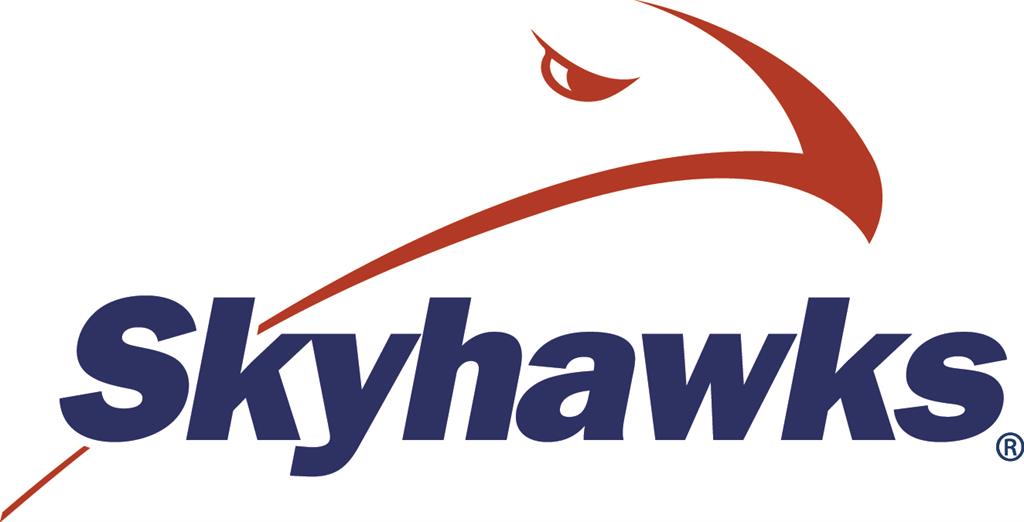 | | | | | | |
| --- | --- | --- | --- | --- | --- |
| Program | Dates | Time | Ages | Fee | Online Registration & Program Basketball |
| | | | | | |
| Mini-Hawk (Soccer, Baseball & Basketball) | 7/6/20 - 7/10/20 | 9:00am - 12:00pm | 5 yrs. - 6 yrs. | $140.00 | |
| Beach Volleyball Camp | 7/13/20 - 7/17/20 | 9:00am - 12:00pm | 8 yrs. - 14 yrs. | $140.00 | |
| Flag Football Camp | 7/20/20 - 7/24/20 | 9:00am - 3:00pm | 7 yrs. - 12 yrs. | $175.00 | |
| STEM & Play: Basketball Camp | 8/03/20 - 8/7/20 | 9:00am - 12:00pm | 7 yrs. - 12 yrs. | $140.00 | |
| Multi-Sport (Soccer, Baseball & Basketball) | 8/10/20-8/14/20 | 9:00am-12:00pm | 7 yrs-12 yrs | $140.00 | |
PLEASE NOTE: ALONG WITH EVERY REGISTRATION FORM, EACH PARTICIPANT MUST PROVIDE A RECORD OF THEIR MOST RECENT PHYSICAL AND IMMUNIZATION DATED WITHIN THE PAST 2 YEARS ALONG WITH A SIGNED WAIVER FORM
This must be done before your camp starts or your child will not be allowed to participate.
If you have any questions, please contact the City of Marlborough at (508) 624-6925 or Skyhawks Sports at (800) 804-3509.
Splash Pad at Ghiloni Park is Open - Monday, June 15, 2020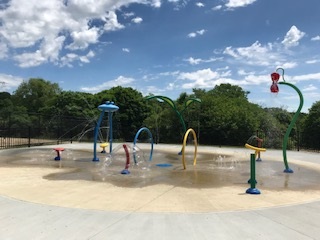 Attention: When visiting the splash pad p
lease adhere to social distancing guidelines and remain 6ft apart.